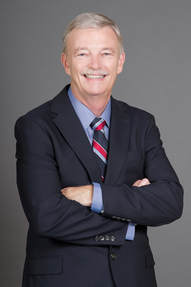 29970 Technology Drive
Suite 203
Murrieta, CA 92563
​(951)-200-4921
​Text us at (951)-200-1589
Our Office Specializes in Special Needs Planning
Our team practices estate planning, conservatorships, and Special Needs Planning for our clients to ensure that their financial matters and medical care desires are legally established and managed as life changes.  Our office's mission is to fully understand the client's goals and needs. We aim to provide you the peace of mind that comes from good communication and trusting relationships.
We have a special interest in addressing the needs for individuals and families with disabilities and addiction issues.  This requires an in-depth knowledge of state and federal systems and available resources to maximize the quality of life possible.
Our goal is to:
Develop long-term relationships with our clients providing estate planning & administration services.

Serve the special needs community, providing advice & counsel and education to special needs families.

Develop long-term relationships with financial professionals to develop a synergy in working with clients.

Continue to develop & maintain expertise in the estate planning & administration to best serve my clients.
When you are ready to discuss your legal needs, feel free to Contact Me