Special Needs Planning – March 1, 4:00 – 5:00 PM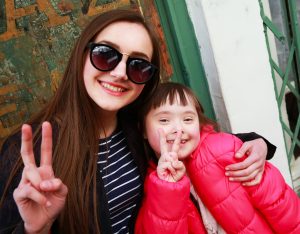 You're invited to our FREE SEMINAR to discuss how Special Needs Planning protects your loved ones and helps maintain and preserve a disabled individual's benefits. Learn more about Special Needs Planning works and can benefit you and your family! 
Join Attorney Jeffrey Nickerson as he discusses what options families have with special needs.
If you have any questions, be sure to reach out to us. We're more then happy to field ANY questions you have
[email protected]
Nickerson Law
951-200-4921
For more information about our monthly seminars, sign up for more information.