An Update to Britney Spears and her Conservatorship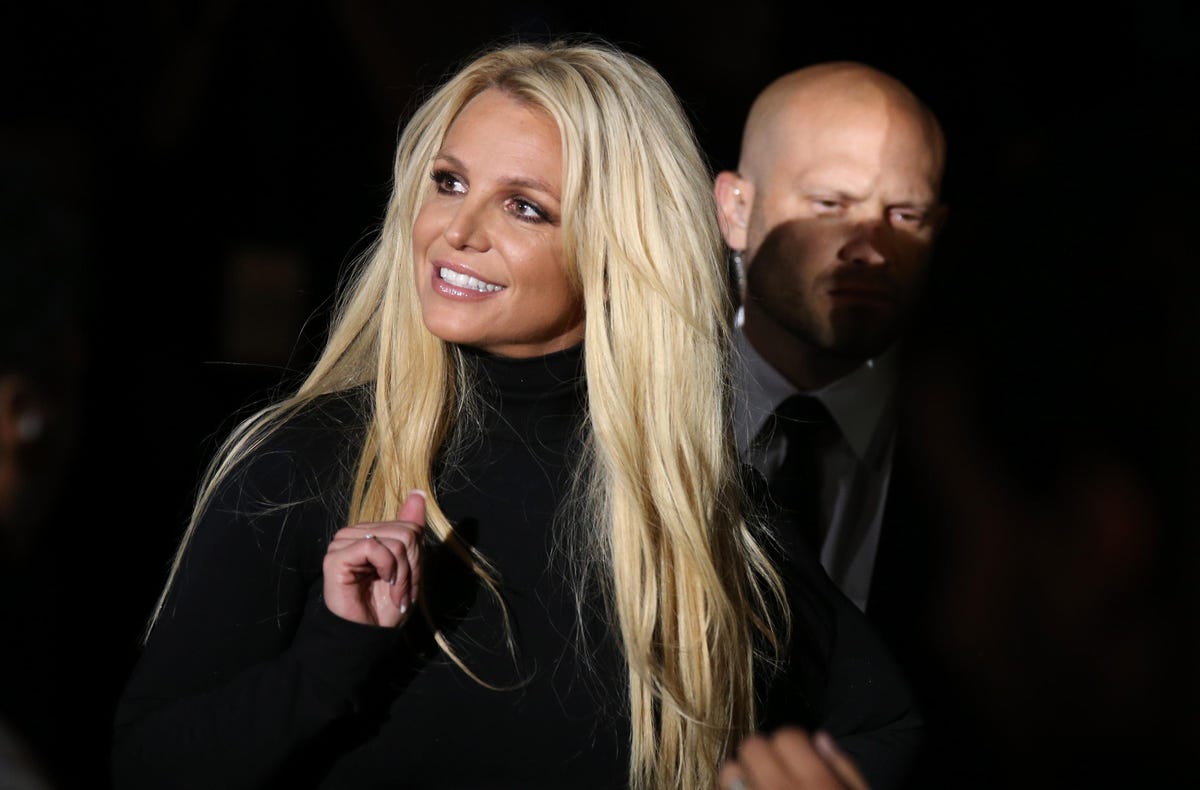 Written by Robert T. Nickerson
In November of 2020, Samuel D. Ingham III, the attorney who represents Britney Spears had filed a request to remove her father, Jamie Spears, from her conservatorship. The reason given was that she was afraid of her dad and would refuse to perform as long as he was involved with her conservatorship. While the court did approve of Bessemer Trust becoming a co-conservator, the judge turned down the pop star's request of removing her father.

The conservatee's request to suspend JAMES P. SPEARS immediately upon the appointment of BESSEMER TRUST COMPANY OF CALIFORNIA, N.A. as sole conservator of estate is denied without prejudice," according to the documents signed by Los Angeles Superior Court Judge Brenda J. Penny.

The singer had testified that her father had engaged in traumatic behavior. Though she detailed about his abuse, she was not able to give timing or dating of such activities. Jamie Spears responded in a separate testimony calling for an investigation into the claims of abuse. His attorney had noted that Jodi Montgomery, who is an acting conservator of Britney, was ultimately in charge of her well being, both mental and physical. Though Montgomery had not spoken to the press, her attorney, Lauriann Wright, has stated that her client has been, "a tireless advocate for Britney and her well-being. From the very beginning of her appointment in September 2019, Ms. Montgomery and the medical team that she assembled have had one primary goal; to assist and encourage Britney in her path to no longer needing a conservatorship of the person"

Since 2008, a conservatorship had been in place that has taken Britney out of any decisions regarding anything personal or financial. According to Britney, she's alleged that she's been medicated against her will, has been forced to work and cannot even get married or have more children. She's said, "I've been in denial. I've been in shock. I am traumatized. I'm not happy. I can't sleep. I'm so angry it's insane. And I'm depressed. I cry every day."

In response, Wright, the attorney for Montgomery, has claimed that stated she had had no say in Britney's personal decisions and that COVID-19 has complicated things as she does not live in southern California (where Brittney lives) due to the high infection rate.

Things took another interesting turn when on Monday July 5, Britney's longtime manager Larry Rudolph announced his resignation, furthering the rumor she may not perform again under protest of the conservatorship. "It has been over 2 1/2 years since Britney and I last communicated, at which time she informed me she wanted to take an indefinite work hiatus" he said. He had been her manager since the mid 1990s before her first hit "Hit me Baby One More Time". He added, "As her manager, I believe it is in Britney's best interest for me to resign from her team as my professional services are no longer needed".

To add more on top, On Tuesday July 6, her same attorney, Samuel D. Ingham III had tended his resignation to the conservatorship along with firm Loeb &Loeb to depart as well. All of this will need to be approved by Judge Brenda Penny, who's overseen the probate case for many years.

All this should give you a wakeup call when it comes to your own personal conservatorship. While I can't make any confident ideas on what will happen to miss Spears, I can tell you that if you have a loved one who you know is not capable of making responsible decisions, our office can help you and your family. Click on the button below for more information on what a conservatorship can do for your families well being and how it doesn't have to end up as complicated for Brittney Spears.