Can a Guardian be Sued for Negligence?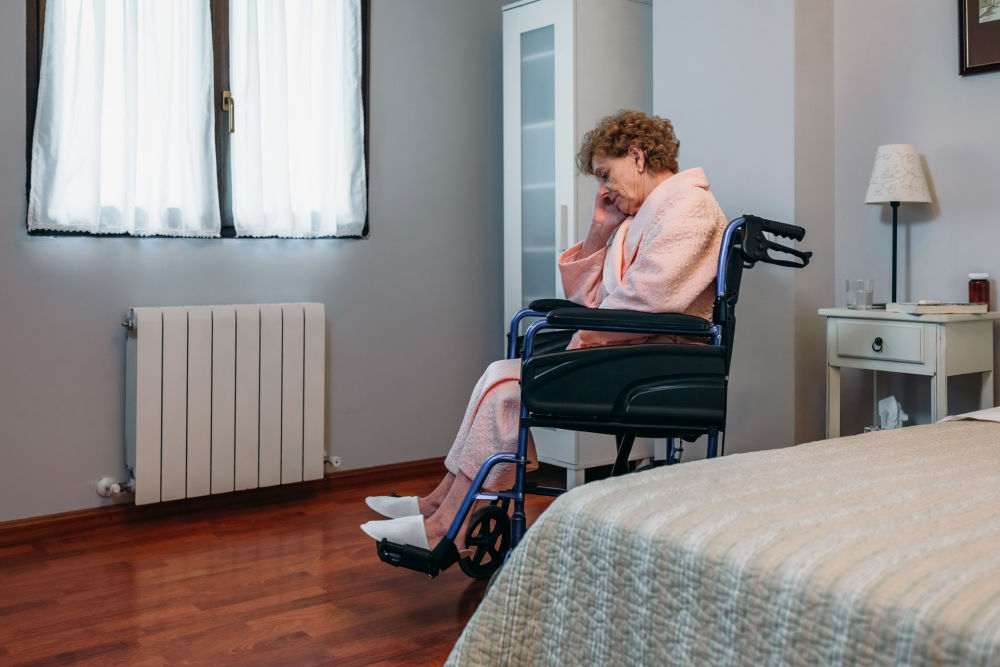 Written by Jill Roamer, J.D., CIPP/US
When someone is unable to care for themselves, a guardian is oftentimes appointed. This guardian is responsible for the health and well-being of the ward. But what if the guardian doesn't act in the ward's best interest? What if the guardian's actions caused harm to the ward? Should the ward's loved ones be able to file a suit for negligence against the guardian?
This issue was recently litigated in Minnesota. (Warning—the facts of this case may make your blood boil.) Jean, 77 years old, was diagnosed with Alzheimer's and eventually moved into a care facility. Naree, a long-time friend of Jean's, was appointed as Jean's guardian and conservator.
Jean's son, Robert, consented to the appointment but wanted to be kept informed about his mother and her care. However, Naree nor the care facility kept Robert up-to-date. A few years later, Robert petitioned to have Naree removed as guardian and conservator. The court then appointed Jean's brother, James, as conservator but allowed Naree to remain as Jean's guardian.
Jean was sexually assaulted by a staff member of the care facility. Another employee reportedly walked in on the assault and took Jean to the hospital. Jean stayed at the hospital overnight. Upon release, she went back to the care facility. She resided there until her death about another four months later. (The perpetrator was charged with and later convicted of the sexual assault.)
While Naree was immediately informed of the assault after it occurred, she did not tell any of Jean's family members of the incident. No, Naree even let Jean return to the facility and didn't seek any further medical or trauma treatment for Jean due to the crime. Robert and James both found out fourteen months after the incident, from the County Attorney's Office.
Not surprisingly, Robert and James were devastated to hear the news and wanted to bring suit against Naree for negligence and breach of duties. The question before the Minnesota Court of Appeals was whether Naree was immune from liability under state statute.
Minn. Stat. § 524.5-313(c)(2) states, in part, that, "Failure to satisfy the needs and requirements of this clause shall be grounds for removal of a private guardian, but the guardian shall have no personal or monetary liability…" The court here went through arguments of language interpretation, statute construction, and legislative intent. Unfortunately, the court concluded that, "a private guardian is immune from liability for negligence related to the guardian's duty to provide for the care, comfort, and maintenance needs of the person subject to guardianship." Accordingly, Robert and James had no recourse against Naree, and their suit was dismissed.
The Centers for Disease Control and Prevention states that out of those aged 60 and above, 1 in 10 will experience elder abuse. For tips on how to prevent elder abuse and reporting resources, visit the National Center on Elder Abuse.