Larry King and a "Sudden" Adjustment to his Will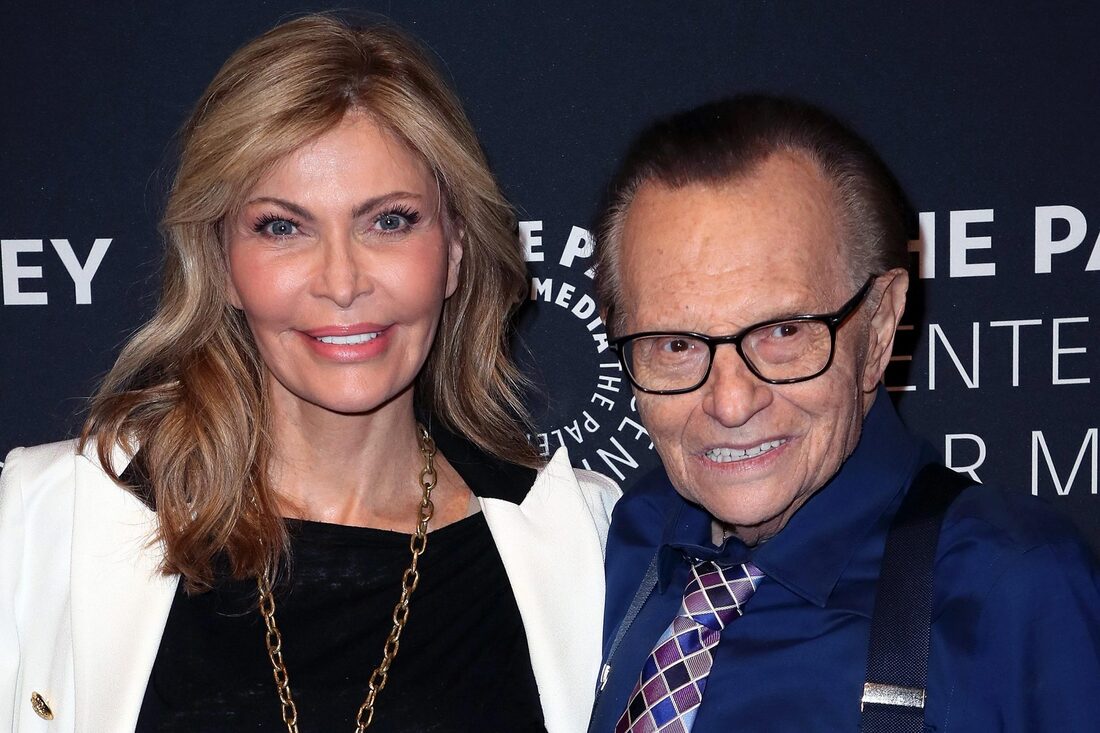 Written by Robert T. Nickerson
Larry King's wife, who he had been estranged from, has announced that she would be contesting his will.

Both Larry King and his seventh wife, Shawn King, were in the middle of a divorce, as filed back in August 2019. The two were still legally married when Larry died on January 23 from complications involving Covid-19 and sepsis. Apparently, she had recently found out that Larry King had updated his will without her knowing. The result, done in a handwritten document that was done shortly before his passing, left the bulk of his estate to his children…and nothing for her. She's announced her intentions to challenge it in court.

"We had a very watertight family estate plan", she said in an article to the New York Post. She said that the plan "still exists", which had been drawn up in 2015. "And it is the legitimate will. Period. And I fully believe it will hold up, and my attorneys are going to be filing a response…"

It was said that the "handwritten amendment" was written on October 17, 2019, nearly two months after the divorce filing, which left the $2 million estate to his five children, two of them, sons Chance and Cannon, were mothered by Shawn.

When asked why he wrote the amendment to the will, she responded, "It beats me!" and "based on the timeline, it just doesn't make any sense". She also had claimed that after filing for divorce, she and Larry were talking daily. She's also gone on to claim that she thinks he was influenced by someone to craft an amendment, but would not say who.

Her two sons, Chance and Cannon, have said they were not aware of the amendment and have shown support for their mother. Shawn has said, "They are not happy about this". Even though the amendment had called for the $2 million dollar estate to be split five ways, the estate is said to be further complicated as two of his other children, Andy and Chiara, had died in 2019 from other complications. His other son, Larry Jr, is still alive, though has not commented on the amendment.

Larry had previously married seven other women. Like his other relationships, he and Shawn had their fair share of complications. He had told People in 2020 that, "We had a big age difference that eventually takes its toll. It became an issue. Also, [Shawn] is a very religious Mormon and I'm an agnostic atheist so that eventually causes little problems. We overcame a lot, but eventually, it became a ships-passing-in-the-night situation.

It's hard to see whose right or wrong as we don't have the full story, but we can say that communication is very important when crafting an estate plan. You don't have to end up like Larry King's family. We can make it simple and easy for the family. Click on the button below to contact us for more information.