Who Should I pick for my Healthcare Directive?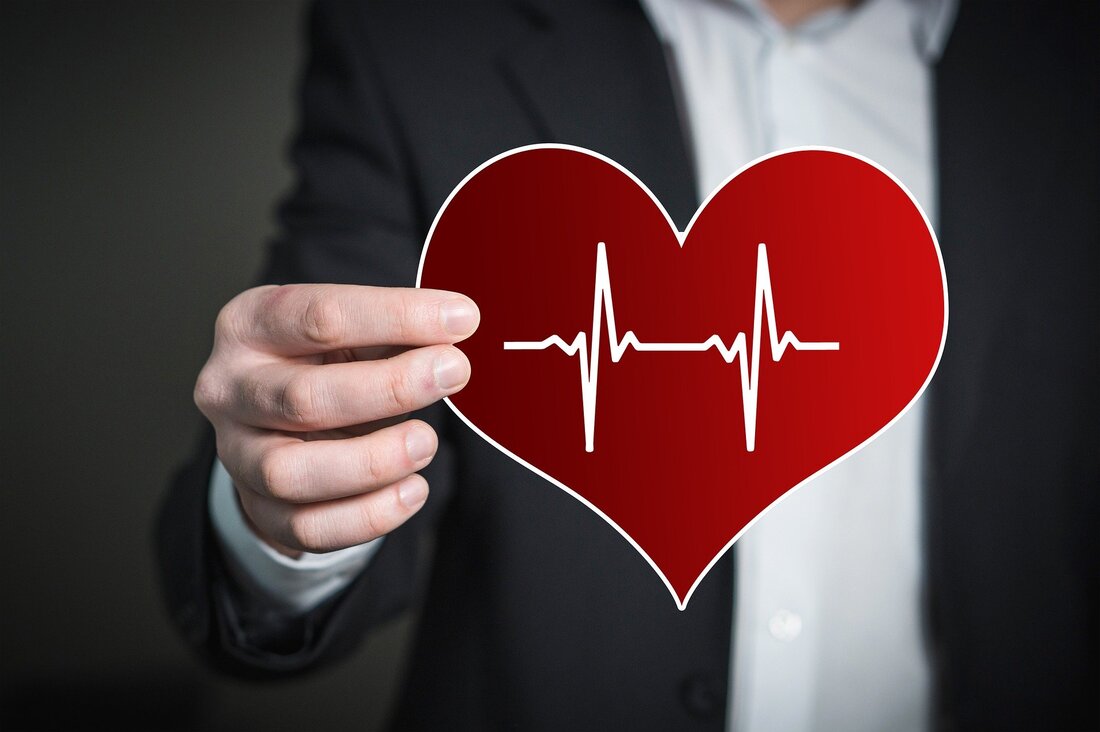 Written by Robert T. Nickerson
There's no doubt that the coronavirus is going to put a lot of things into perspective. Not only about the stores, economy and the job market, but primarily your well-being. This is when I would ask you about your estate plan. A lot of people will admit that they either don't have one or have been putting it off for a while. It's understandable that an estate plan may have the number six spot on your list of priorities, but now is a good time to really think about that. During a pandemic like this, it can really come in handy regarding medical decisions and your family in case the worst-case scenario happens.

Within an estate plan, one of the most important things to get is a healthcare directive. This will allow someone you trust to be appointed to make medical decisions in the event that your not able to. This is something that also needs to be looked at every couple of years; not just the proxy, but the person you have chosen. It could list a parent of yours to make the decisions, but you'll need to see if they can still make a reliable call. What if they too become sick during a pandemic? Then you better consider someone who doesn't live within your household; someone who's able to get to a hospital and make tough decisions.

This is why I'd recommend naming more then one person to be an acting agent, especially if your spouse or child fall ill the same time you do. It might even be helpful if multiple people are about to listen to the doctor to understand what's going on and what the next course of action is. A healthcare proxy will also come in handy if one person isn't available to make a decision, then another person selected can fill in the spot. Considering that travel is affected nationwide, this could be helpful for that reason.

An estate plan should also have a financial power of attorney. Not a lot of people think about this, but if your sick and aren't able to keep up with your finances, then bill don't get paid and things like real estate or account alterations cannot happen at all…not unless an agent is named. While your free to make your decision on who, the person you've named on your healthcare proxy may not be the right one to handle your finances. Are they good with money? Do they have an understanding of your assents and your responsibilities? This is another reason you may want to have more then one person named. You even have the option to name different people for different parts of your finances.

The law offices of Jeffrey C. Nickerson can help guide your on these decisions. We're not going to let the COVID-19 slow us down from helping you. If you want to learn more about how an estate plan can help you and your family, especially during a crisis like this, click below the button to call us or send us an email.