Amanda Please! Conservatorships and How Amanda Bynes' Case is a Lesson for Everyone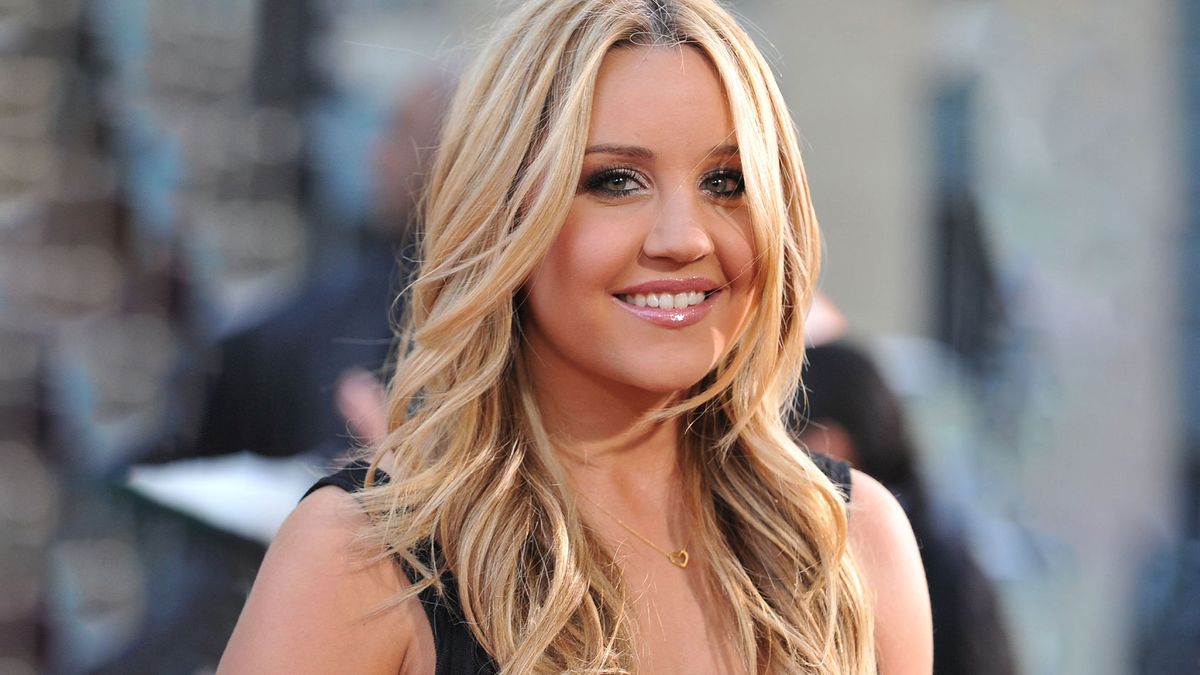 Written By Robert T. Nickerson
​Ever since Britney Spears hit the news recently when she was declared independent, conservatorships have been getting more attention. This is nothing new. In fact, conservatorships are much more common then we think. Their not just something for celebrities to use when their not in the right mental mind to make sound decisions. Many families find themselves in a situation in which conservatorships are the best thing for a loved one. Perhaps someone is going through a mental toll of depression, bipolar disorder, dementia or the various types of conditions that prevent them from living on their own. Or perhaps their in a situation where they cannot be trusted with their own finances. Or even in the case of the Nickerson Law Office, the families with special needs loved ones who aren't sure what direction to take.

Conservatorships don't have to be a bad thing; we just need to be sure that it's being done when another person needs to step in for the well-being of someone else. So that's why I found it interesting when retired actress Amanda Bynes made the rounds when it was announced that she filed to have her conservatorship terminated.

While she is not as famous as Britney Spears, Amanda Bynes certainly made an impact with children and families in the 90's and early 2000s. Most remember her from her comedic television performances from a variety of Nickelodeon shows such as All That, Figure it Out, and her own sketch series, The Amanda Show. She's no stranger to movies either, showcasing her talent in Big Fat Liar, Robots, Hairspray and Easy A. All of that couldn't have been easy for a child actress to juggle. Like a lot of stories involving them as adults, because they never had the chance to experience an ordinary life and grew up within an industry that has an open dark side, she would succumb to a lot of temptations.

A mix of run ins with the law and being diagnosed with bipolar disorder only fueled the troubles she faced. She hit her worst in 2013 when she set a small fire on her parents driveway and was placed on a 72 hour mental health hold in a hospital. This set the path in place in which her mother was granted a temporary conservatorship over her daughter. This of course wouldn't be temporary. Her mother then next year would again receive conservatorship over Amanda while the former actress had enrolled in college for fashion design. For the next nine years, as far as we know, Amanda had managed to take more control on her health and has settled well into her education to even receive a bachelors from FIDM.

It's hard to talk about everything that happened behind closed doors, but it's said that her estate has an estimated net worth of $3 million. We of course have no clue on what her relationship is like with her mother. She's been active on her social media pages and has talked about her struggles with drugs and mental issues, but has been quiet about how she felt about her mom making the majority of her decisions. This has included treatment for mental health and substance abuse along with transitional living in sobor homes.

According to her attorney David A. Espuibias, the current conservatorship is set until 2023, but if they go to court and challenge that, it could be terminated earlier similar to how Britney Spears had been able to do so. A hearing is set for March 11.

So far, a capacity declaration has been filed by Espuibias. This is a legal form that's completed by a medical professional who has had past experience with Amanda and can give an update on her current status. This form provides information for the court to determine if a conservatorship is needed. The hearing will also provide an opportunity for Amanda to prove that she can make medical, financial and legal decisions. This isn't to say her mother can't get involved, but rather if the retired actress can prove she is of sound mind to be fully independent.

Now whether she is of sound mind… only Amanda and her health care team knows. We'll have to wait and see what happens, but I wanted to emphasize that no matter who you are, anyone can be in a similar situation. Conservatorships can both be a safety net for a loved one you want to help and a cage for someone who thinks their ready to get out but can't. Plenty of estate plans can include what happens to those loved ones if their currently within a conservatorship. This is more common with elders and those with special needs but I've seen a variety of reasons.

The Nickerson Law Office is more then happy to help your family and talk about whether a conservatorship can be beneficial. Click on the button below to contact us for more information.