Is a Court-Appointed Conservator Personally Liable for Actions Taken?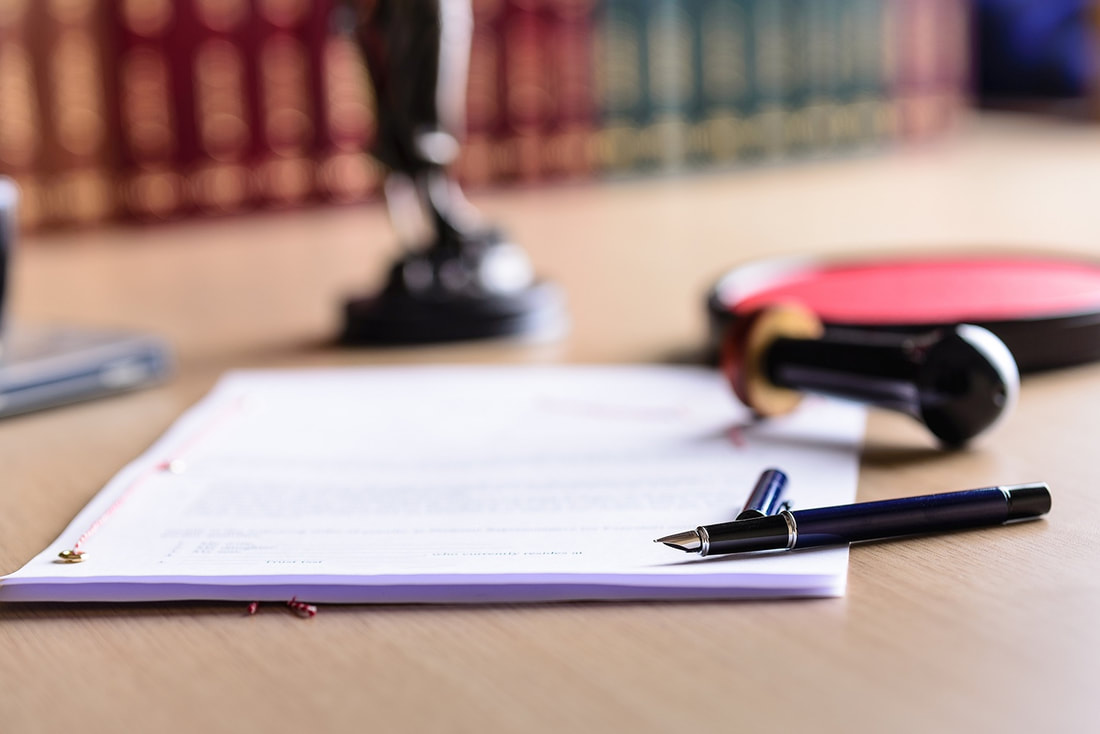 Written by Jill Roamer J.D.
As a senior ages, they may no longer be able to look after their own affairs. This could be their medical affairs, financial affairs, or both. Hopefully, the senior planned early and had the appropriate powers of attorney in place. These documents allow another to act on the senior's behalf in the event they are unable to do so.
If a senior did not plan and have the appropriate documents in place, then a guardianship or conservatorship may be necessary. Both entail a court process. In a guardianship, the court would grant someone, termed a guardian, to be in charge of the senior's person. This means monitoring their day-to-day health, making doctor's appointments, administering medication, and ensuring the senior has proper hygiene. A conservatorship means the court appoints a conservator to be in charge of the senior's finances. In both cases, the senior would be termed a ward. A guardian and conservator must act in the ward's best interests.
Oftentimes, a court might name the same person, say, a family member, as both guardian and conservator. In other cases, the guardian and conservator may be different people. And if there are no appropriate friends or family to be appointed, a professional may be appointed. While the professional must still act in the senior's best interests, can a lawsuit be brought against the professional if they were acting in accordance with their duties as guardian?
This issue was recently litigated in Massachusetts. In this case, we have Kathleen who had dementia and became unable to take care of herself. Her son, Francis, lived with her and was supposed to be caring for her. After reports surfaced that Kathleen was being neglected and financially exploited by Francis, a court got involved. The court appointed attorney Cherilyn to act as Kathleen's conservator. Kathleen's other son, Kevin, was named as her guardian.
Kathleen owned a three-family home but was residing in a nursing home. Kevin came up with a plan to rent out the second and third floors of Kathleen's home and to have Kathleen reside on the bottom level and receive around-the-clock care via Medicaid. Before that could happen, Francis must leave the premises due to his misconduct towards Kathleen.
Cherilyn attempted to evict Francis from Kathleen's home, to no avail. Cherilyn motioned the court to get permission to evict Francis and sell the home. Both motions were granted and both tasks were eventually accomplished. Kathleen died a few years later, and her estate was required to reimburse Medicaid for any expenditures made for Kathleen's care.
Kevin filed a Complaint against Cherilyn for breach of fiduciary duty, malpractice, conversion, and fraud. The trial court ruled in favor of Cherilyn, stating that the claims alleged were "paper-thin" and that Cherilyn, as a court-appointed conservator, had quasi-judicial immunity if she was acting within the scope of her duties. Kevin appealed and the Judicial Supreme Court took on the case.
In analyzing judicial immunity, the court quoted several cases as stating "A judge is entitled to judicial immunity and therefore is exempt from liability to an action for any judgment or decision rendered in the exercise of jurisdiction vested in him [or her] by law." Immunity would only be denied if the judge acted in "clear absence of all jurisdiction". The court went on to explain that such immunity was not only limited to judges, but also extends to folks who perform quasi-judicial functions. For example, immunity could be extended to court-appointed psychiatrists, court clerks, guardians ad litem, and personal representatives of an estate.
In deciding if one is entitled to quasi-judicial immunity, the court looks to the function of that person and how close their actions are associated with the judicial process. However, immunity does not apply if the person is acting outside the scope of their duties. In this case, the court ruled that Cherilyn, as conservator and acting under a court order, was entitled to quasi-judicial immunity. The court stated that a conservator was like an arm of the court and was integral to the judicial process.
Importantly, the opinion clarified that if a conservator is acting in accordance with a judge's order, then the conservator has quasi-judicial immunity as to those actions. However, if the conservator's actions are not sanctioned by a court order, then those actions are being taken as a fiduciary of the ward and the conservator may be personally liable.
Our goal at the Nickerson Law Office is to ensure that trusted family or friends can be named conservators rather then the court. Contact our office today to learn more about how we can help for your families future.