Stephen Sondheim and Revocable Trusts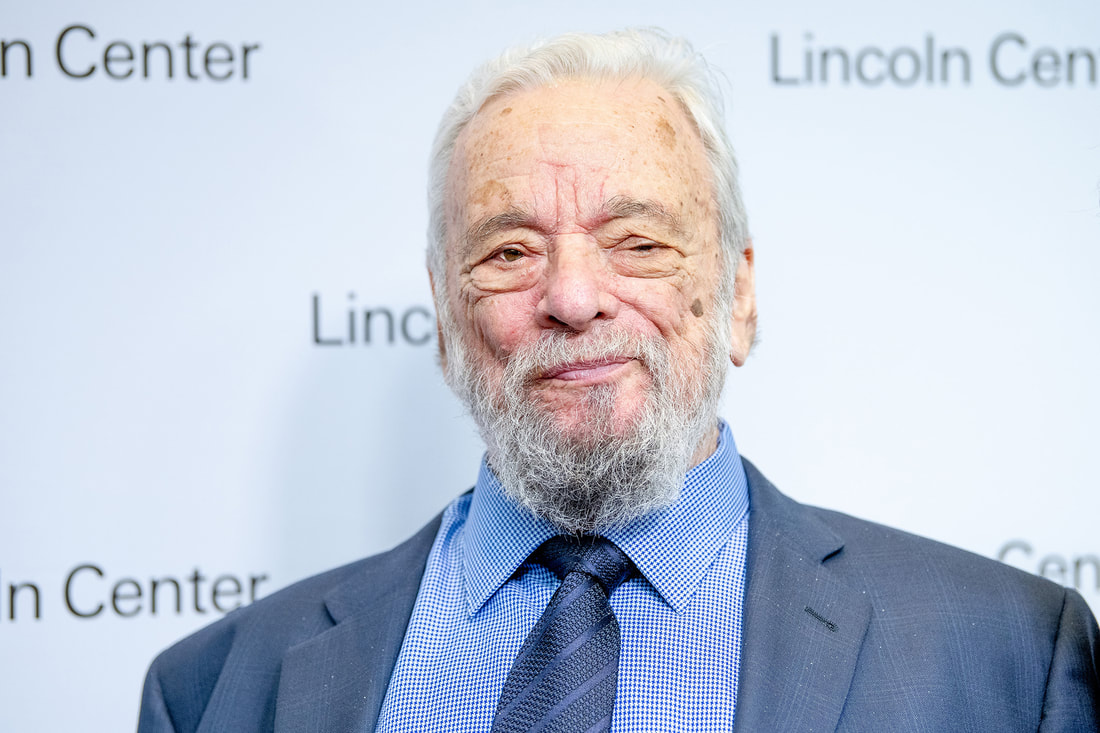 Written by Robert T. Nickerson
​The theater and Broadway world was saddened by the news of which acclaimed composer/lyricist Stephen Sondheim, had finally lowered the curtains to life when he passed away from cardiovascular disease on November 26th, 2021. He was 91 years old. His legacy was richly filled with his work such as A Funny Thing Happened on the Way to the Forum, A Little Night Music, Sweeny Todd and Into the Woods. He had also continued well into his old age, writing new songs and working with modern musical creators from Jonathan Larson to Lin-Manuel Miranda. He had won several Tonys, Grammys and even an Academy Award for his song "Sooner or Later" from Dick Tracy. I could go on longer with his work, but that would take too long. I wanted to talk about his estate plan, the kind of revokable trust that was set up, and why this matters to people who are considering something similar for their family.

It's common for a lot of estate issues to be solved a couple of months after the death of a loved one. Regardless of how big or small the asset worth is, it still takes time to sort through the estate, contact with the law firm responsible for creating it and filing the probate petition. In the case of Stephen Sondheim, a will was created back in 2017. I haven't seen it, but according to a New York Times article, a revocable trust was created and signed which lists the beneficiaries who'll inherit his assets. Among his assets includes the rights to all of his shows in addition to anything that's unreleased and unfinished. His net assets are estimated to be no higher then $75 million.

With his estate and assets being put into a revocable trust, this all but guarantees' that his wishes will be fulfilled (and would have been should he have been disabled later in life). Revocable trusts are not only common with estate plans, but it's something I also highly recommend. It's even more handy should you have a loved one that's disabled and needs a specific trust account for them. Sondheim had his set up so that the probate process would speed up. He named beneficiaries, some people and some organizations, that would receive his assets. Even if it's challenged in court, because it was signed with proof that Sondheim was of sound mind, it would be very difficult to dispute.

This is one of the better examples of celebrities and estate plans. Yes, it's more interesting when someone famous like Marilyn Monroe, Jim Morison, or Aretha Franklin is discovered to have botched their wills…if they had any. But it's nice to hear when someone did something smart for once. It's clear that Stephen Sondheim got the right people to tell him what he needed to do with his work when he was no longer around.

I'll say now that your own personal estate doesn't need to be worth $75 million in order to have your own revocable trust. You don't need a million or even thousands of dollars worth of assets. What you simply need is an agreement with your loved ones on how you want your assets distributed and who'll be named as beneficiaries. Click on the button below to know more how our offices can help your family.