The Most Important Gift to Your Loved One… a Plan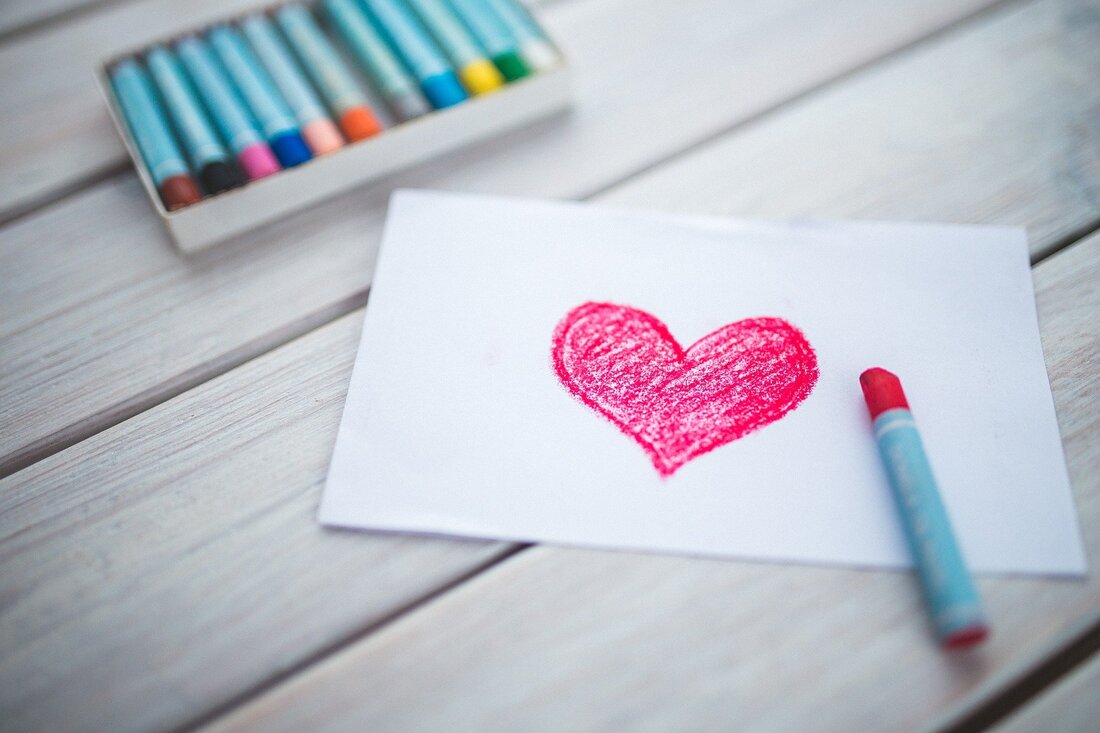 Written by Robert Nickerson
​It's February, which means that for a lot of people, love is in the air. Valentines Day is more then a sweetheart's day. It's become something like Christmas to show how much effort we put into the people we love. This is why the holiday isn't restricted to couples; I've seen plenty of gifts, flowers and cards from parents to their children and vice versa. Back before my lovely lady became my special one, I used to get cards from my mother every February fourteenth to remind me that I'm always loved (which I still like getting, I love you mom!). So I challenge you; how much do you care about your loved ones? A significant other? Your children? Your close family? Your friends? This is another reason why Galantine's Day is also become popular for the single ladies out there. The day has become about the care for everyone. So I also ask you; have you considered putting your love into an estate plan?

This is one of the greatest gifts your could give to someone. True, it doesn't have the same smell as a dozen roses nor does it have the sweet taste of a chocolate assortment. But what it does is ensure that your future will be secure. Your loved ones will be able to rest easily when the worst case scenario happens when your no longer around. I didn't want to make this Valentines Day subject grim, but it's important to highlight the dark before walking into the brightest of days.

According to a 2021 Gallup Poll, even with the Covid 19 pandemic, 46% percent of adults had no will of any kind. Though it only remains a small part of an estate plan, it still legally states how your assets (both physical and financial) will be distributed following your death. It also went into detail about how those that do have wills are mainly over the age of sixty-five. In this day and age, sixty-five may seems like nothing, but there's still a large window beforehand in case something should happen. What's worse is that without a will, a court will end up making the decisions in probate court. This will result in your family being forced to fritter their time, hoping that the appointed conservator will make the right choice. The same percentage number applies to adults who have a living will. I bet your thinking that they were the same thing. You'd be surprised to learn that a living will and an ordinary will are two different things.

A living will is like a healthcare directive; something that legally states what you want done to you when you cannot communicate in any fashion. The fact that this poll says few people have this is shocking. Especially when it also reveals that 25% of adults have had to made end of life decisions. This is one of the hardest things to think about when you have no clue what the other party wants.

So for this Valentines, consider taking a conservative approach to your loved ones and have them look at your current estate plan to see if it's still that route you want to take. If you don't have a plan in place, then it's time to consider having a full document created. Some of the things that will come with an estate plan include:
A Last Will and Testament. This will be the legal document that directs what will happen to your possessions and who will manage your property. This can also manage who is named your guardians if you have any minor children
A Durable Power of Attorney. This states who you've legally named in the event you are not in a position to make any legal, financial or healthcare decisions.
A Trust. While there are a lot of differences between a living trust and a revocable trust, these primarily handle the financial goals of your estate. These can also provide a lot of advantages, including privacy and tax related. On top of that, a trust will ensure that your assets don't have to go through a probate process.
A Letter of Instruction. This is the one element that doesn't need to be legally bound. But it can serve as an easy guiding point for your loved ones. You can say what your instructions are regarding potential long term care, your celebration of life preferences, what your loved ones need to do with your digital assets (like crypto and social media), and the location of important documents (whether their in a safety deposit box or exist electronically on a cloud).

The letter of instruction may as well be your most important love letter you compose. It may be scary, but its also essentially you communicating with your family.

All of this may seem very daunting, but the Nickerson Law Office is more then happy to explain in a simple manner on what the steps are. We can go through your current estate plan and advise how it needs to be updated or we can even help create a new one from the ground up. Click on the button before to contact us for more information. Absolutely no obligation.

Regardless, remember that your loved ones are the most important element in your life. Have a Happy Valentines Day and make it a lovely one.