Wife liable for Nursing Home Expenses in Iowa Case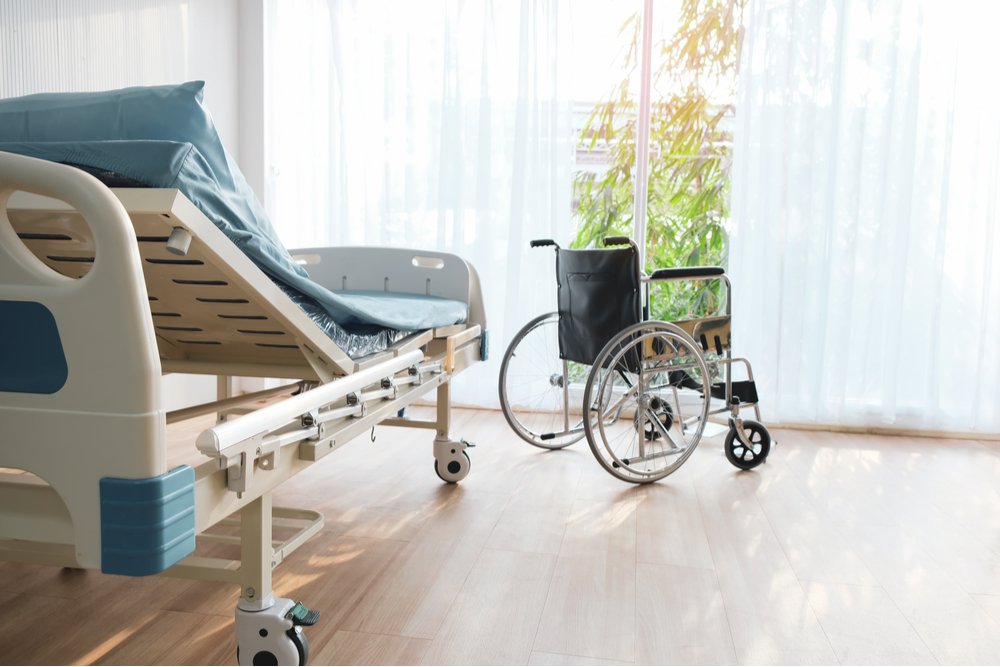 Written by Jill Roamer, J.D.
Dean and Patricia were married for more than 50 years. In early 2017, Dean entered a nursing home. Patricia, acting as Dean's authorized representative, executed the residency agreement with the nursing home. About six months later, Patricia filed an application for Medicaid benefits on Dean's behalf. It was denied and several more applications were submitted before one was eventually accepted.
Dean died about 3 months later. The nursing home filed suit against Patricia, seeking Dean's unpaid balance and alleging breach of contract, unjust enrichment, and responsibility under Iowa Code Section 597.14. The trial court found for the nursing home under Section 597.14 and rejected all other claims from both sides. Patricia appealed and now we have the instant ruling out of the Court of Appeals of Iowa.
Iowa Code Section 597.14: "The reasonable and necessary expenses of the family and the education of the children are chargeable upon the property of both husband and wife, or either of them, and in relation thereto they may be sued jointly or separately."
Patricia argued that nursing home expenses are not "reasonable and necessary expenses of the family." The court here quoted a case that is more than 100 years old, McDaniels v. McClure, 120 N.W. 1031, 1032 (Iowa 1909), which stated: "The term 'family expense' has not been very clearly defined in our cases, and perhaps no definition should be attempted. Generally speaking, the only criterion which the statute furnishes is that the account must be for items of goods furnished for and on account of the family, and to be used therein. No limitation is put upon the expenditures, and it need not appear that they be 'necessaries,' as that term is generally used. It has been held that a cook stove and fixtures, wardrobes, bureaus, bedsteads, organs, watches, and other jewelry, medical services, wearing apparel, etc., are family expenses. It is essential, of course, that the expenditures be for property which was used or kept for use in the family. But a reaping machine or other agricultural implements, used by the husband in the prosecution of his business of farming, rent of a farm, medical assistance to a husband away from home, or money borrowed to pay for goods furnished the family, are not properly chargeable as family expenses."
Subsequent case law cited by the nursing home reiterated that medical and hospital expenses are necessary family expenses and thus are recoverable. In turn, Patricia argued that part of the nursing home charges were for non-medical things, such as living quarters, cable, laundry, and maintenance. Of course, the nursing home responded that these other things were necessary to provide medical care to Dean. Patricia lost the argument and the appeals court rules that Dean's nursing home expenses were reasonable and necessary family expenses. As such, Patricia is liable for the bill under Iowa Code Section 597.14.
As an attorney whose seen a lot of cases in California, its common that a lot of families will try and argue that medicaid expenses should be paid for my healthcare providers. These are very hard to justify and I'm not surprised by the various court rulings.

This is also why it's very important to figure out medicaid and long term health care expenses way before the time comes. Estate plans can help set everything up so that last minute decisions aren't necessary. The Nickerson Law Office can help look over old estate plans to see if they can still be used and even create a new one if needed. Click on the tab below for more information.